Click the Help button in the bottom right of your screen to chat with a team member.
Utilize our support form to send us a detailed message (even attach images!).
Monday - Friday 8:30am - 4:30pm CST
You've got questions? Our Help Center has answers.
Check on the status of your order.
Questions? Issues with your order? Our customer service team has your back.
Have a quick question?
Visit our FAQ page for detailed information on a variety of topics or click the Help button to chat with one of our customer service agents directly.
Issue with your order?
Send us a message or give us a call. We want to hear about your situation and are eager to do all that we can to ensure your experience with Smallwoods is a positive one.
Would you like us to review your images prior to ordering?
Sure thing! We are happy to review your images to ensure you will receive the highest quality prints. Send us a message, attaching the images you would like reviewed along with the product type and size desired.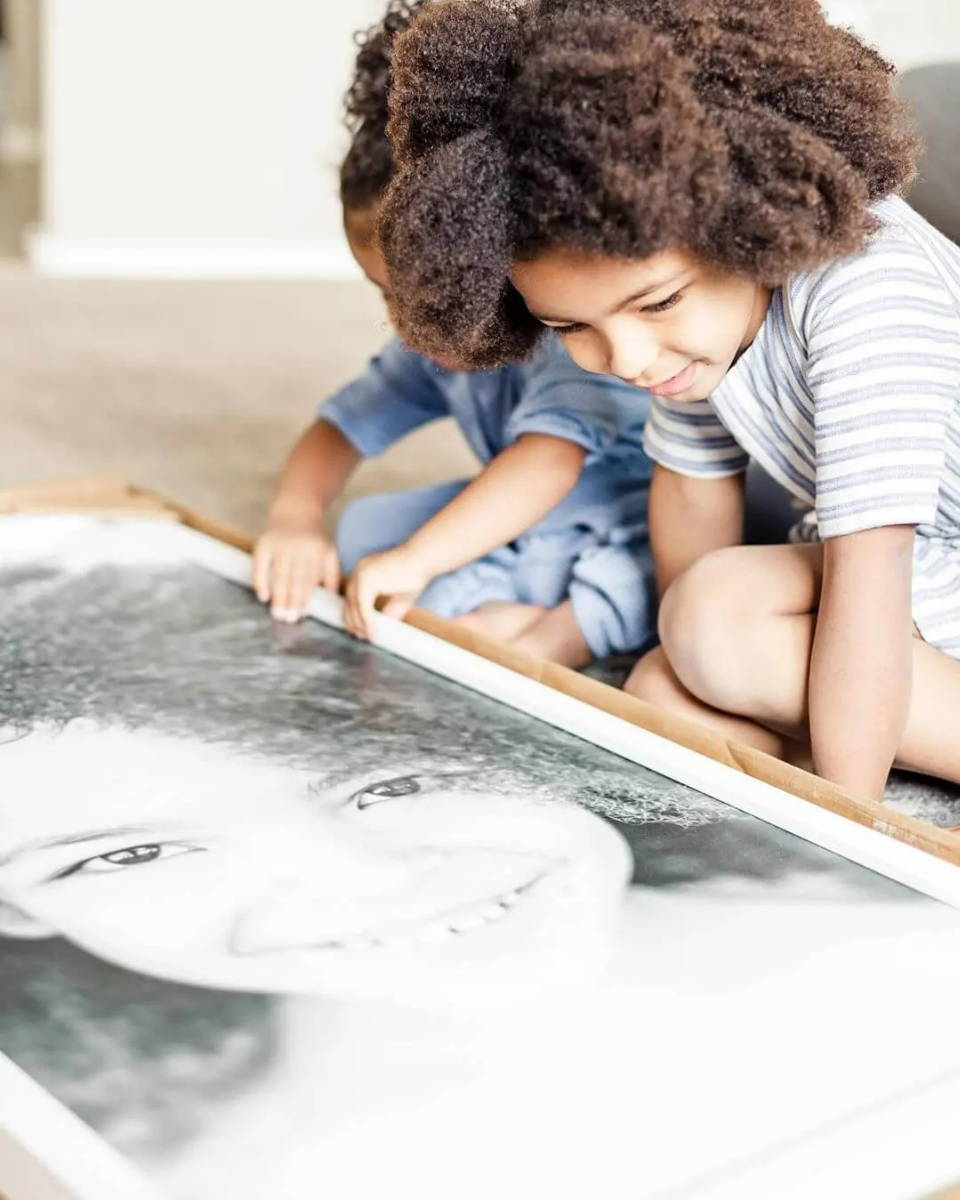 We want you to be 100% satisfied with your prints, so let us know if you have any issues. We'll make it right.